A One Stop Shop
Since its inception in 1984, K.G. Enterprises has become a name synonymous with quality products, competitive pricing, and service that you and your company can depend on. Offering island-wide coverage and a "free delivery service"**, and conceptualised as a "one-stop shop" for our customers' convenience, we have established the ability to offer a very wide range of products.
**special conditions apply.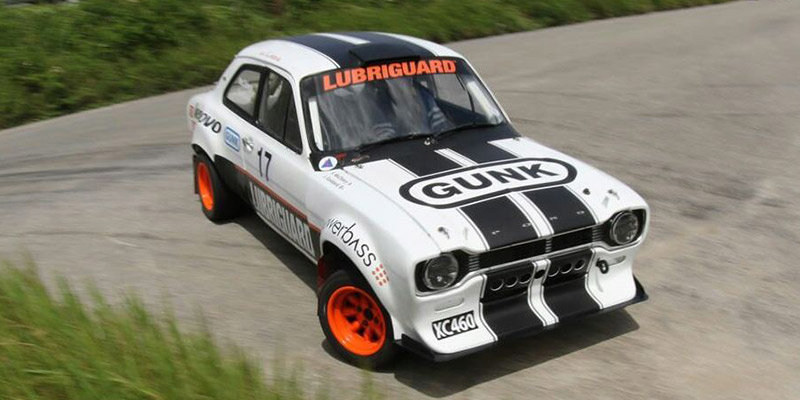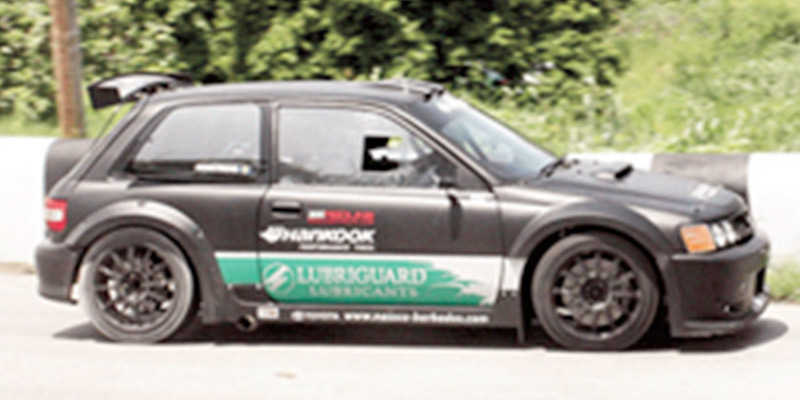 Our History
Started in 1984 in the midst of an economic slump by the husband and wife team of Kent and Jane Goddard and then assisted by their eldest son, Julian on completion of secondary school, K.G. Enterprises Inc. became known as a family owned and operated Wholesale/Distribution Company, specialising in hardware & automotive care products.
Kent's love of motorsport and his involvement with the Barbados Rally Club as a committee member inspired his decision to pursue his dream and opened K.G. Enterprises Inc. as a distributor primarily for Auto Care products. From its humble beginnings operating out of several 40ft. containers for storage and a spare bedroom as the office, the company advanced over the years to secure a number of new product lines and to venture into the Hardware category.
Over the years, the company has been through some very extensive changes including a change of ownership between 2008 – 2015 when Carter & Co. Ltd (the largest Hardware Retail chain on the island) purchased the company and retained the management team to continue its operations as a wholesale arm of their company. However, as of June 2015, the Goddard family reacquired the company and merged it with another company owned and operated by Kent's 2 other sons (Martin and James). This took K.G. Enterprises into a whole new field of distribution in the personal care, household and food product ranges.
Today, K.G. Enterprises has built a sterling reputation as a provider of quality products at reasonable pricing backed by excellent, dependable service. This remains ingrained in our core values and commitment to our valued customers.
Our Commitment
A sales and management team that listens to our customers' needs. We aim to please.
Quality Guarantee –
Products to meet your needs at competitive pricing. We deal directly with the manufacturers and their agents to offer full manufacturer's support and guarantees.
Customer Service –
Our representatives are specifically assigned based on customer requirements. They work directly with management and the accounting department to maintain the efficiency and prompt responsiveness that is essential to you and your business.