Products
Quality Products, Large Stock, and Best Prices
Quality Automotive, Hardware, Household and Personal Care Products
We understand that every business and consumer has unique needs.That is why our team of knowledgeable and courteous personnel is there every step of the way in helping to guide you and supply you with some of the very best product brands and most competitive pricing in the market.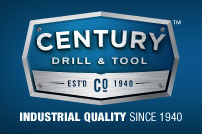 Century
Industrial Drill Bits and Power Tool Accessories
Professional quality Power Tool Accessories and Hand Tools for contractors, professional tradesmen, commercial auto shops and do –it-yourselfers.
Our Product line includes: Extensive Range of Drill Bits, Router Bits, Hole Saws, Power Bits and more….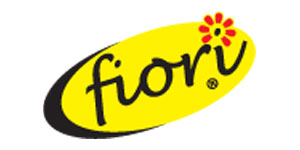 Fiori
Household Mops
Industrial grade quality deck mops for household and institutional use.
Our product line includes: Deck Mops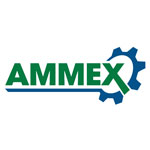 Ammex
Industrial Grade Disposable Gloves
Premimum Disposable Gloves for a multitude of uses. Providing extended-duration wear and protection since 1988.
Our Product line includes: Industrial Disposable Gloves.